Responsive Design
Multi-Device Experience
Greater User Experience
Greater Webpage Management
SEO Advantage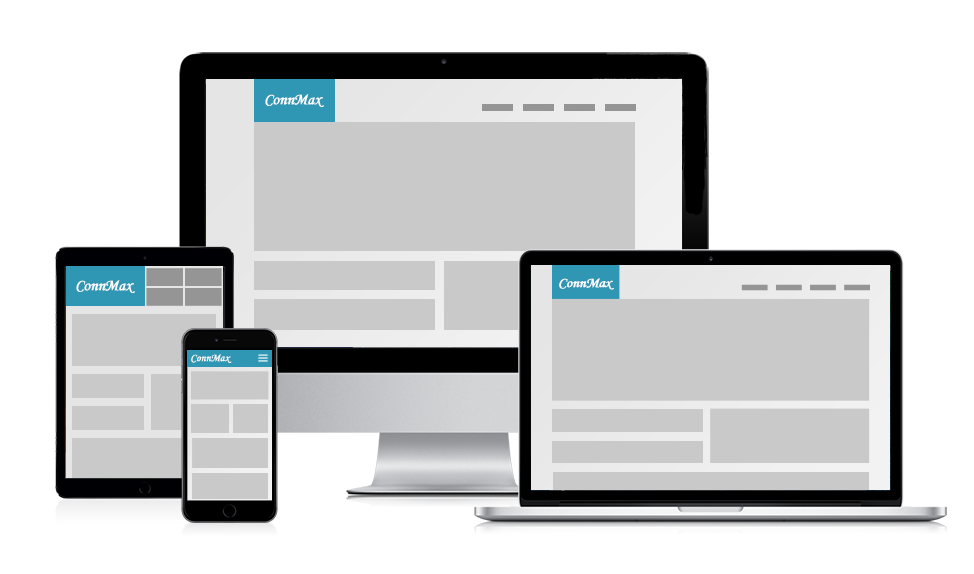 Web Design & Content Management System
Powered by Thinking Technology Limited Wide Screen Middle Screen Small Screen
Single Website for Difference View
No need to worry about creating a whole new website every time a new screen-sized device is introduced into the market. Desktop

Laptop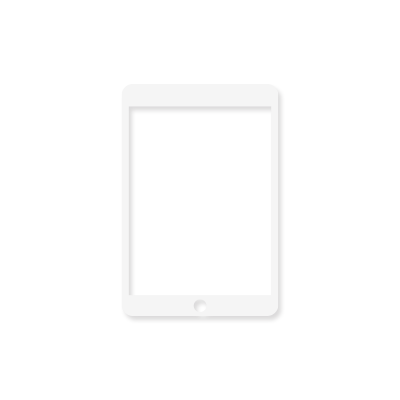 Tablet Mobile
Supported Multi-Device
It's easier to administer just one website for difference devices.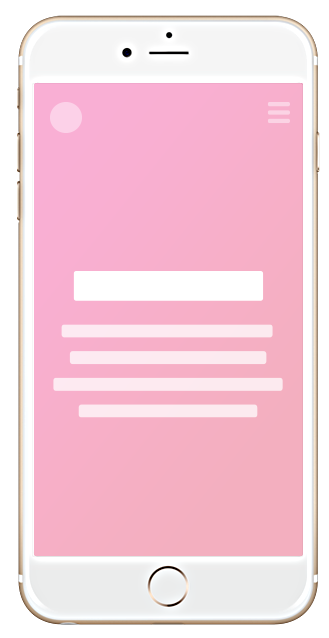 Same Experience
Mobile users will see a slightly different layout from desktop users, however by and large everyone viewing your site will get the same experience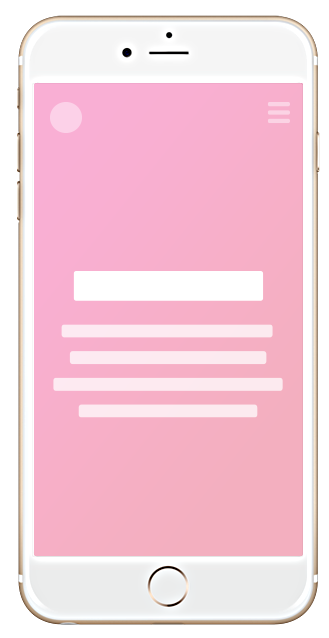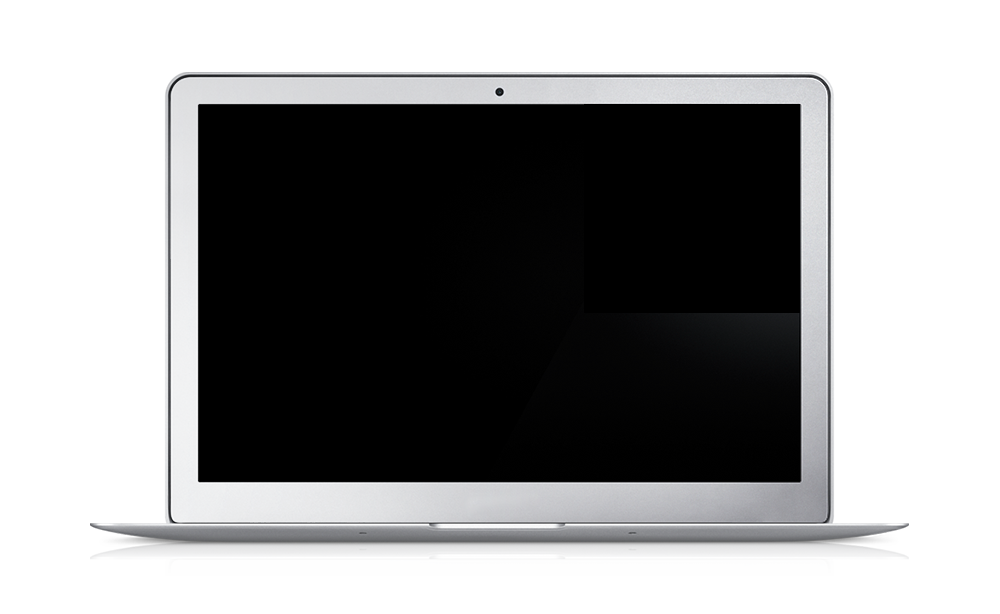 Less Maintenance
Reduce the time you spend updating your content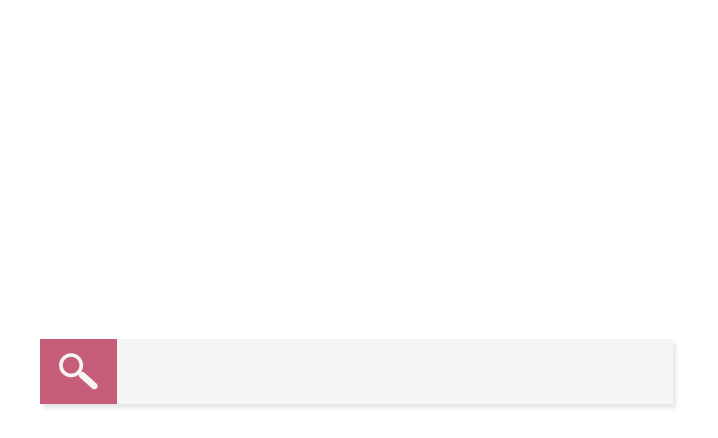 One Website One SEO
both for desktop and mobile users, you'll have an incredibly difficult time attracting traffic from organic search your site.
PRICING TABLE
Tailor-Made Design Layouts Presented to The Client for Approval
5-pages A4 size design
A language (English/Simplified/Traditional)
Website hosting service for 1 year
ConnMax CMS
HKD$ 8,000
Tailor-Made Design Layouts Presented to The Client for Approval
Homepage design with maximum 3 images rotating banner
7-pages A4 size design
Website Analysis
A language (English/Simplified/Traditional)
Website hosting service for 1 year
ConnMax CMS
HKD$ 10,500
Tailor-Made Design Layouts Presented to The Client for Approval
Homepage design with maximum 4 images rotating banner
8-pages A4 size design
Website Analysis
A language (English/Simplified/Traditional)
Basic Feedback Form x1
Website hosting service for 1 year
ConnMax CMS
HKD$ 13,000
Tailor-Made Design Layouts Presented to The Client for Approval
Homepage design with maximum 5 images rotating banner
12-pages A4 size design
Website Analysis
A language (English/Simplified/Traditional)
Basic Feedback Form x 1
Website hosting service for 1 year
ConnMax CMS
HKD$ 20,000